Founded in March 2011, we have now gained an excellent reputation as a Sales & Marketing Intelligence software provider for German-speaking markets as well as the UK. We do not only look back on milestones and unique moments, we already have a lot of cool stuff planned for the upcoming 10 years. Thank you for sticking with us! Stay tuned for the next projects!
The Echobot Team
Our team works with the conviction of making the Internet a bit more transparent for our customers every day. You want to get to know us better or become part of our team and the Echobot success story? We are looking forward to hearing from to!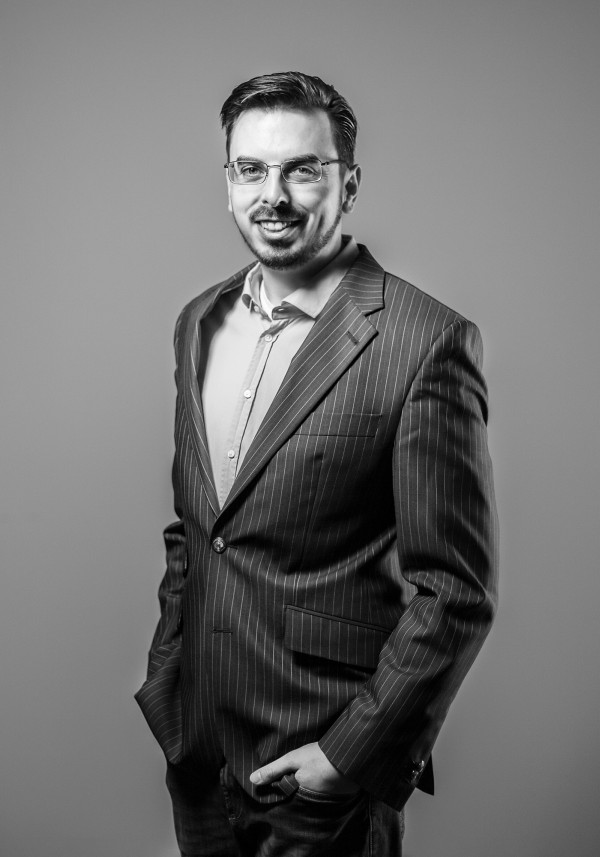 Bastian Karweg
Chief Executive Officer (CEO)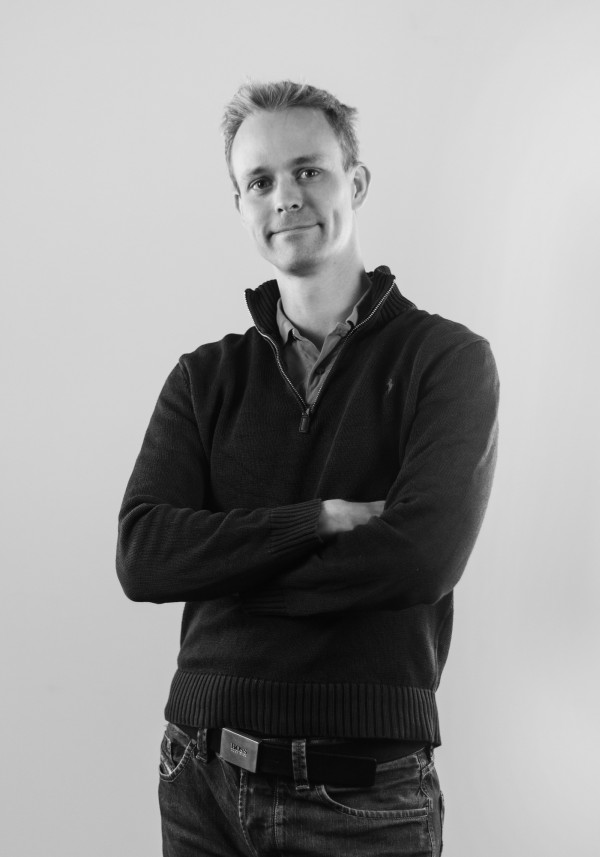 Jannis Breitwieser
Chief Technical Officer (CTO)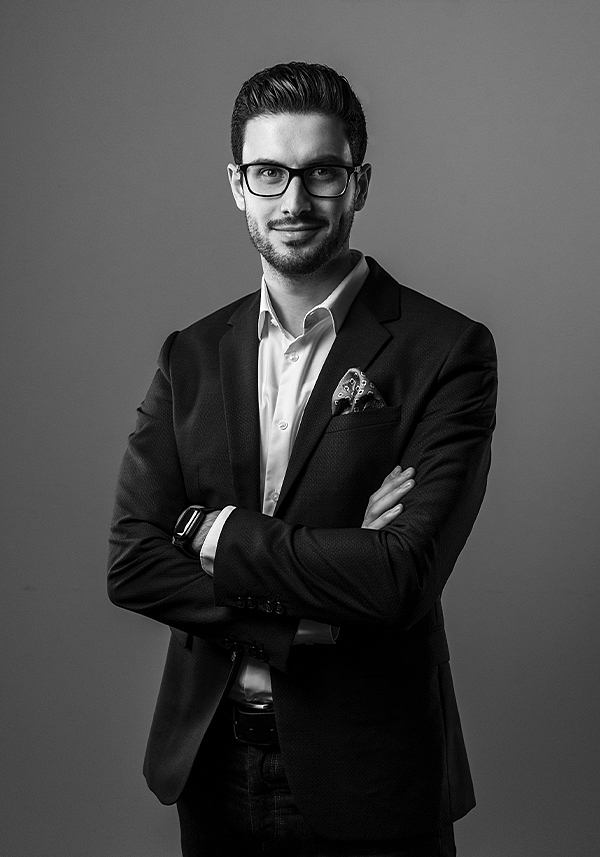 Michael Larche
Head of Sales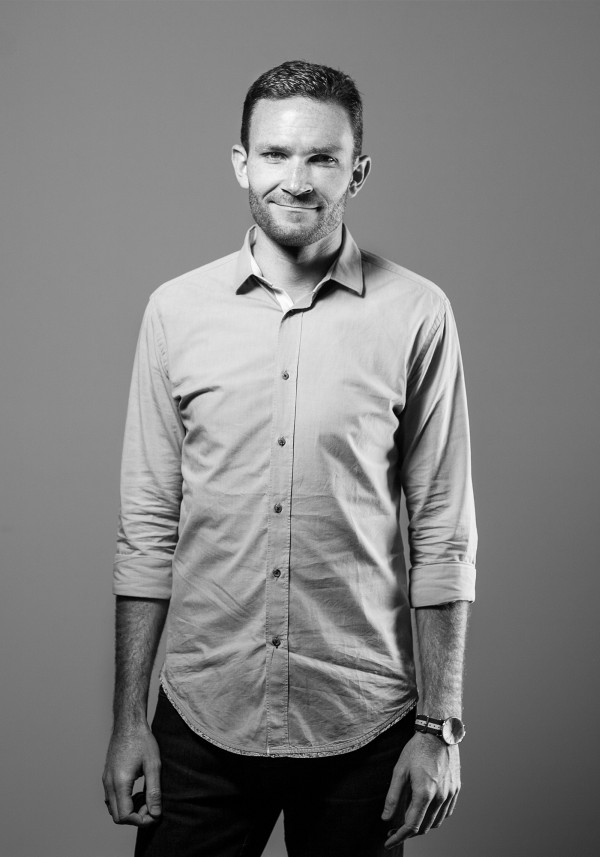 Pascal Blot
Head of Marketing & PreSales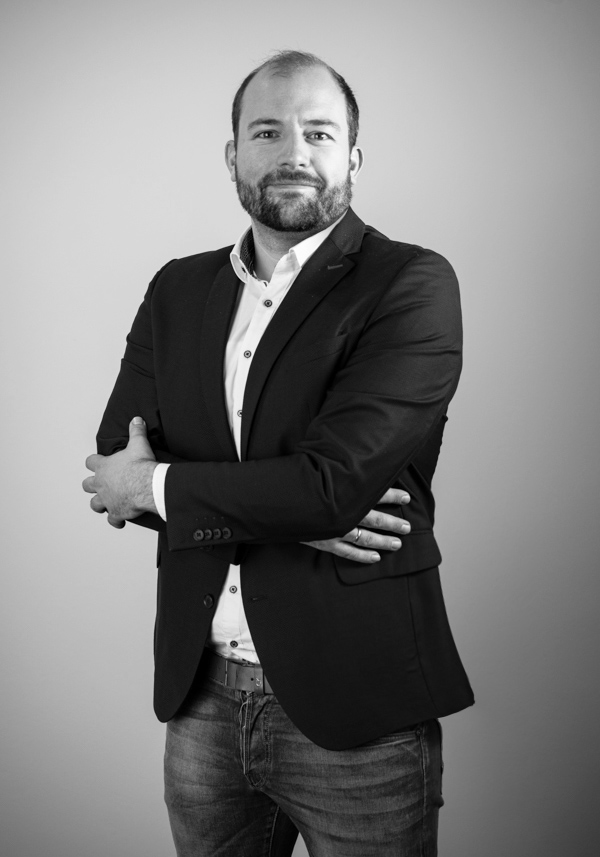 Timo Bühler
Head of Customer & Partner Development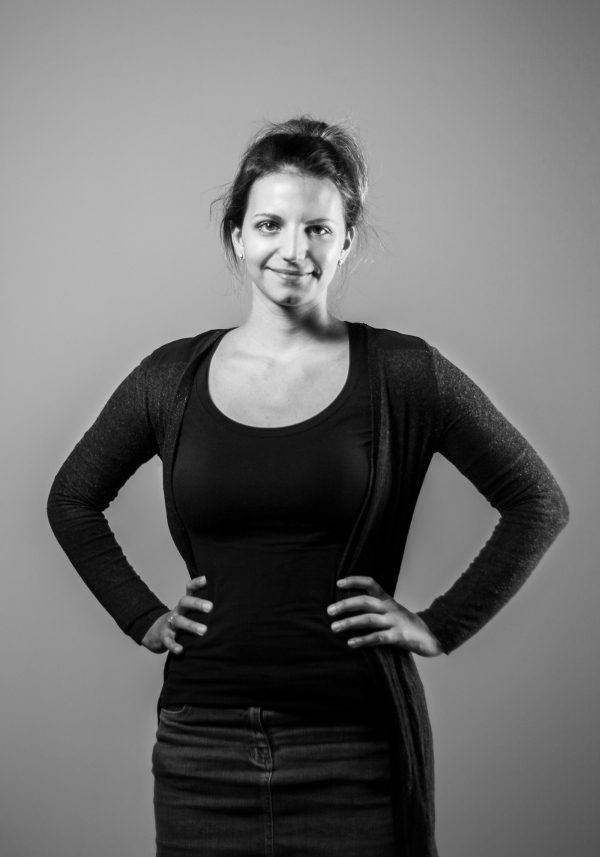 Janika Vetter
Head of Finance & HR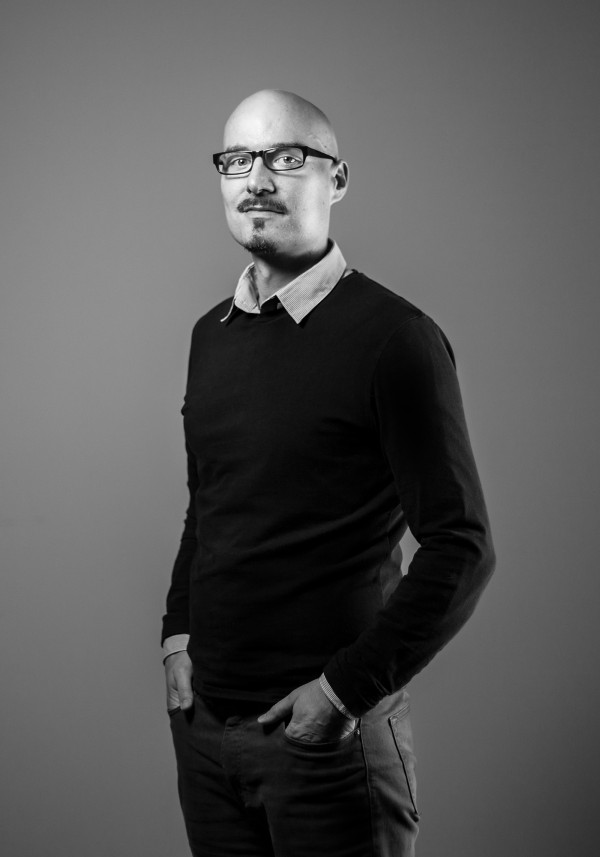 Dr. Matthias Keller
Head of Data Science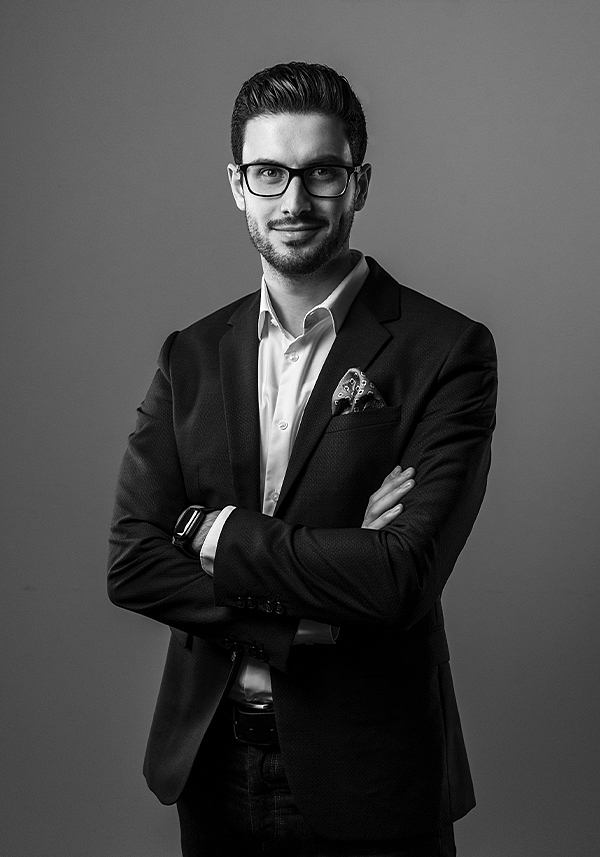 Michael Larche
Head of Sales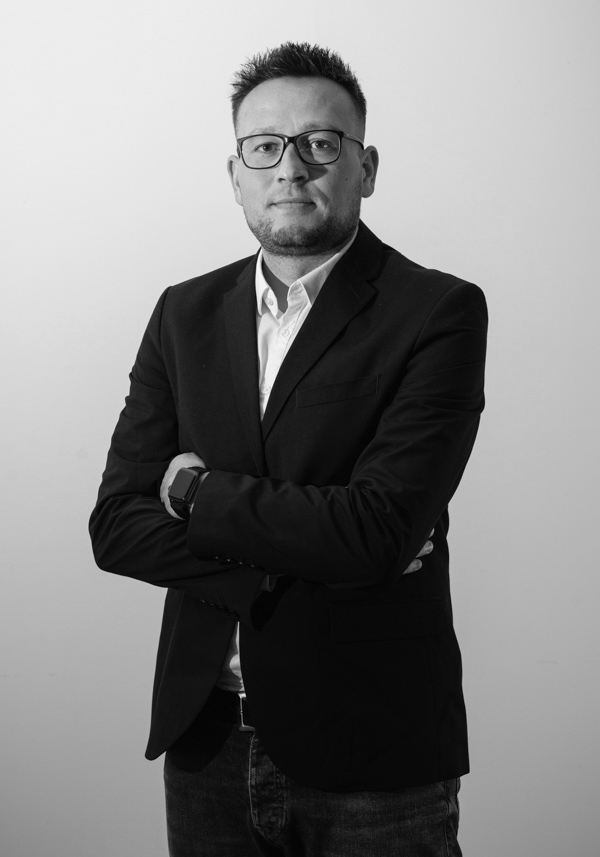 Sascha Hirt
Team Leader Sales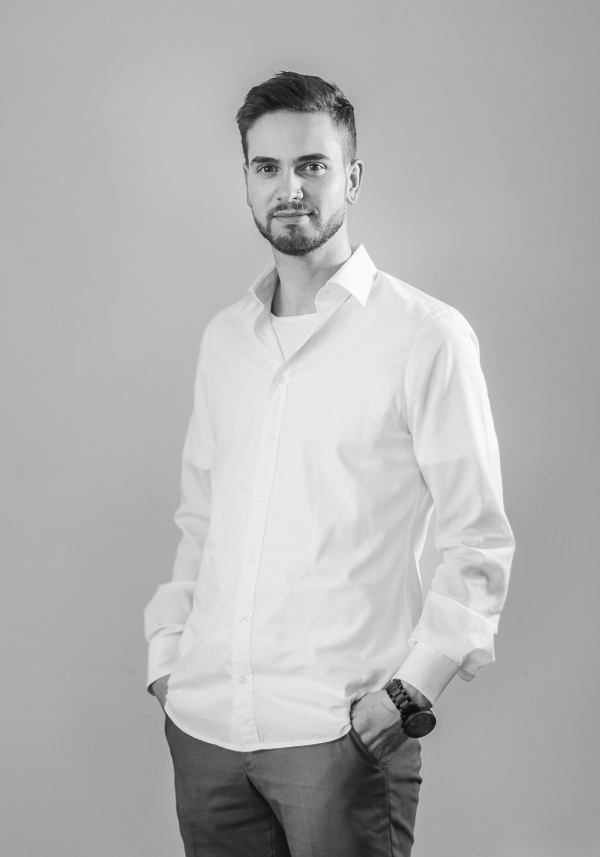 Marvin Karis
Team Leader Sales Development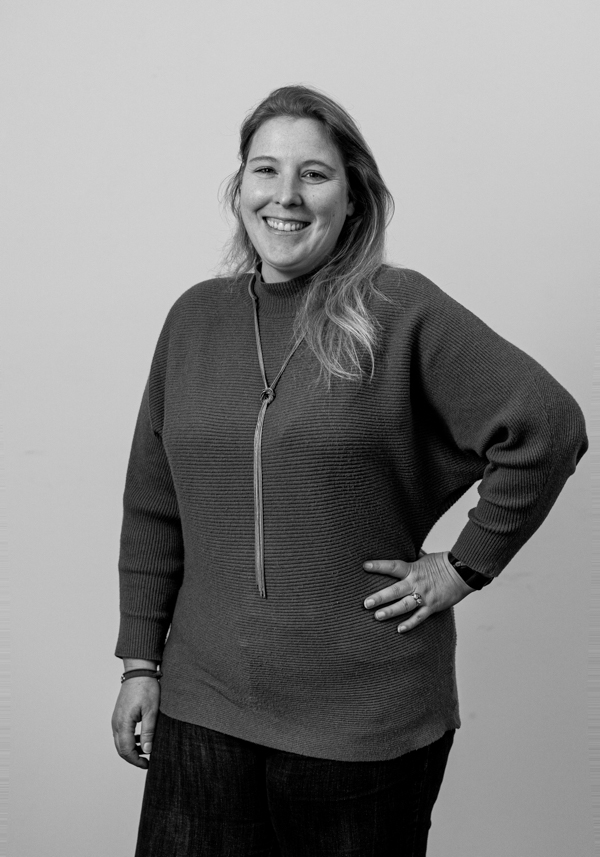 Antina Sommer
Team Leader Sales &
Inhouse Trainer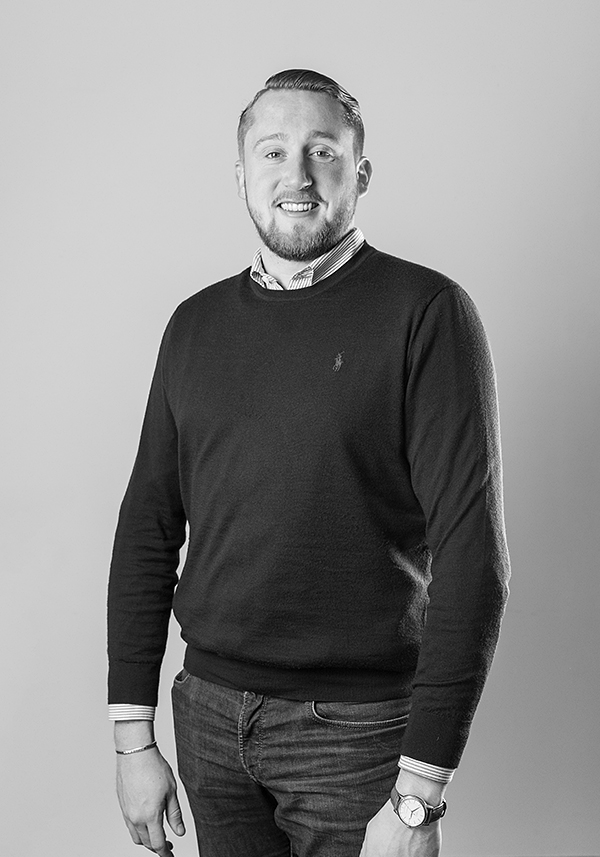 Florian Ringel
Team Leader Sales
Michael Kunze
Sales Director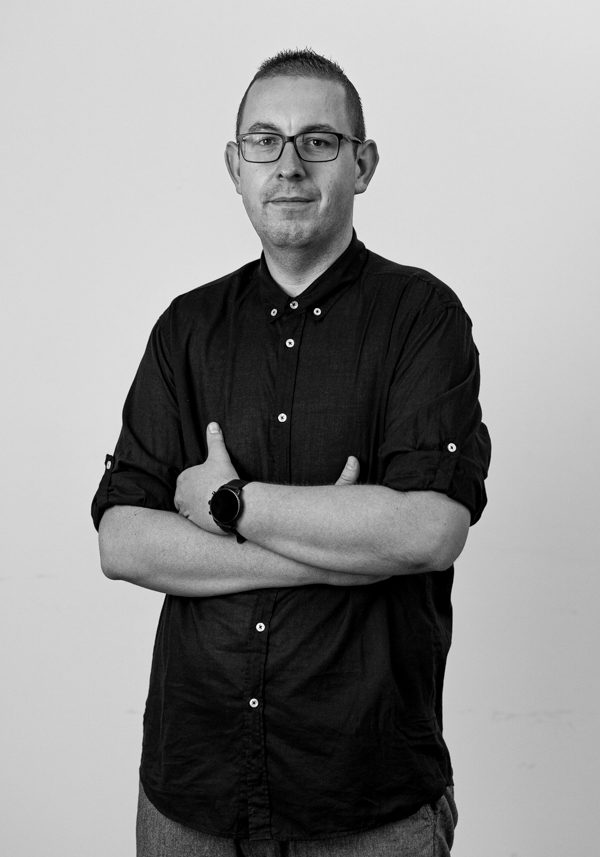 Sascha Koch
Senior Sales Manager
Goce Stojanov
Senior Sales Manager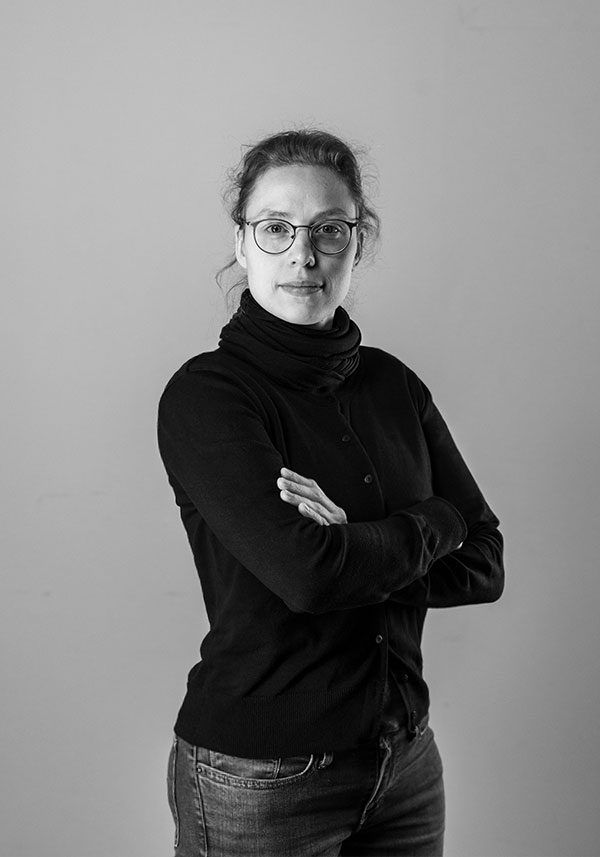 Jana Grinzewitsch
Senior Sales Manager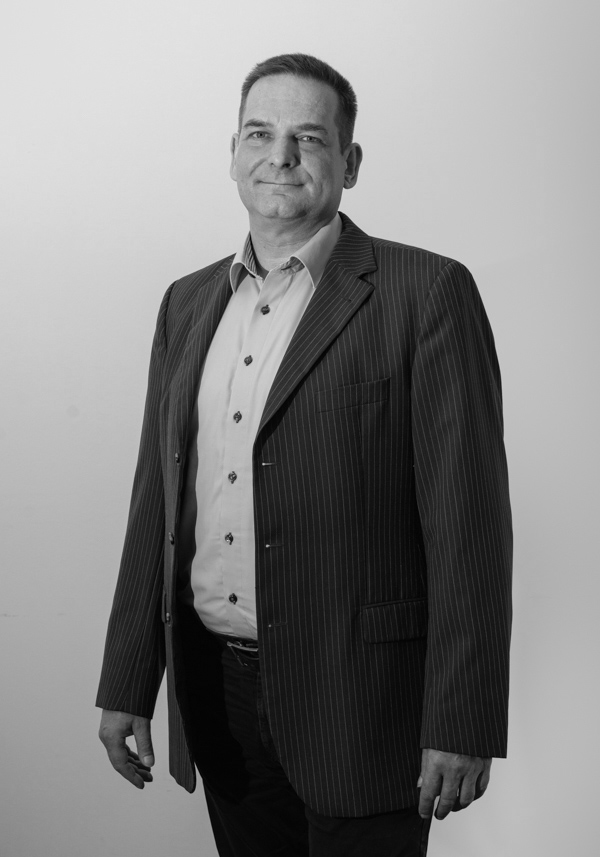 Björn Albert
Sales Manager
Malte Drees
Sales Manager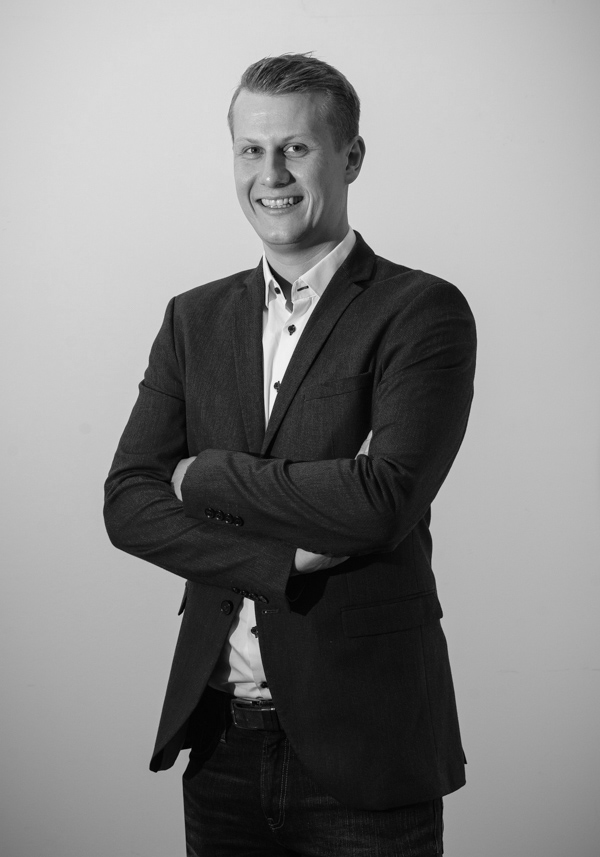 Kevin Noé
Sales Manager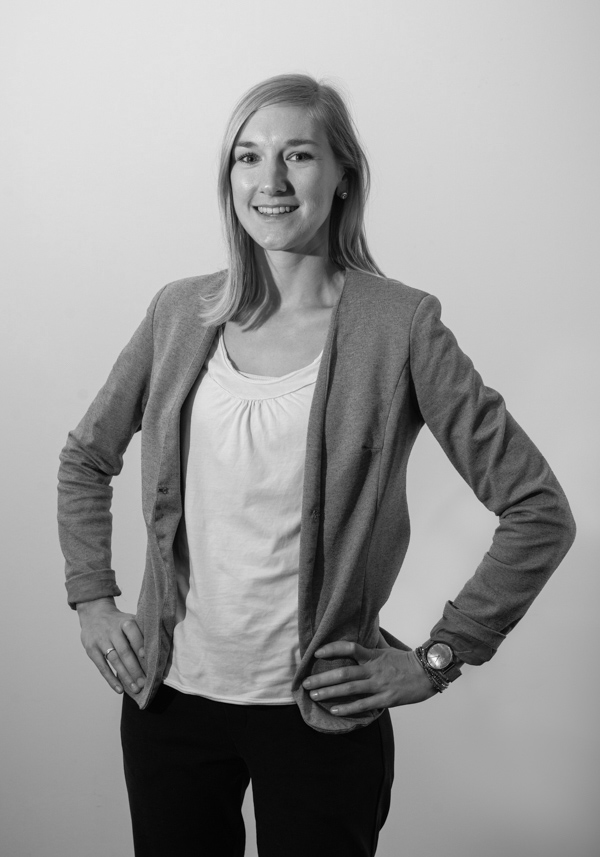 Simone Nees
Sales Manager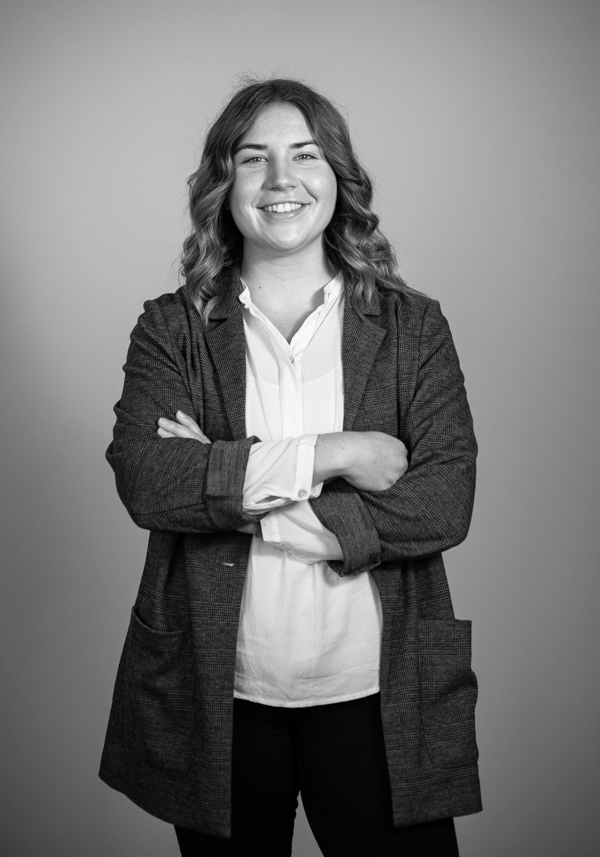 Barbara Fenis
Sales Manager
Noah Knecht
Sales Development Manager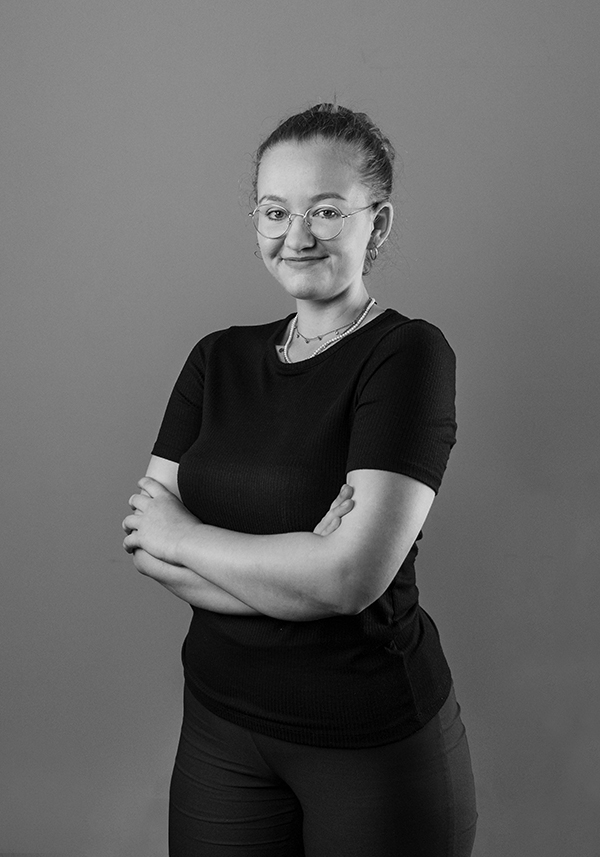 Carolina Leonie Bräuninger
Sales Development Manager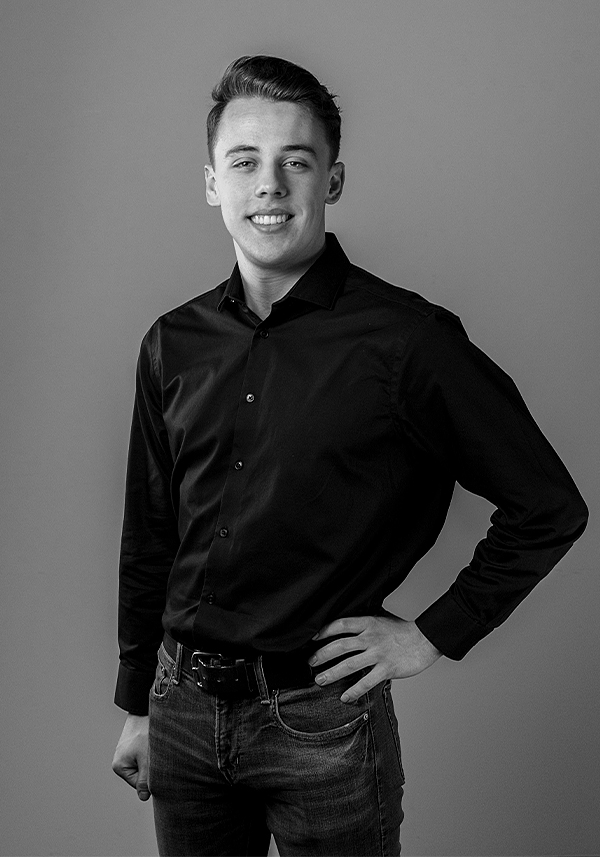 Nicholas Koehler
Country Manager UK
Ghazal Jahanfar
Business Development
Colleagues we couldn't take a picture of yet:
Cathal Malee (Account Executive UK)
Yannick Müller (Sales Manager)
Tobias Abels (Sales Manager)
Florens Bialas (Sales Manager)
Mark Zadek (Sales Manager)
Tim Bito (Sales Manager)
Philipp Hens (Sales Manager)
Markus Szyma (Sales Manager)
Mustafa Benlamaallam (Sales Manager)
Josef Cumar (Sales Manager)
Anna Badewitz (Sales Manager)
Giuliano Pfeifer (Sales Manager)
Manel Miloudi (Sales Manager)
Anna Moch (Sales Manager)
Vanessa Speciale (Sales Manager)
Thomas Pfleiderer (Sales Development Manager)
Want to become part of our amazing team? Apply now!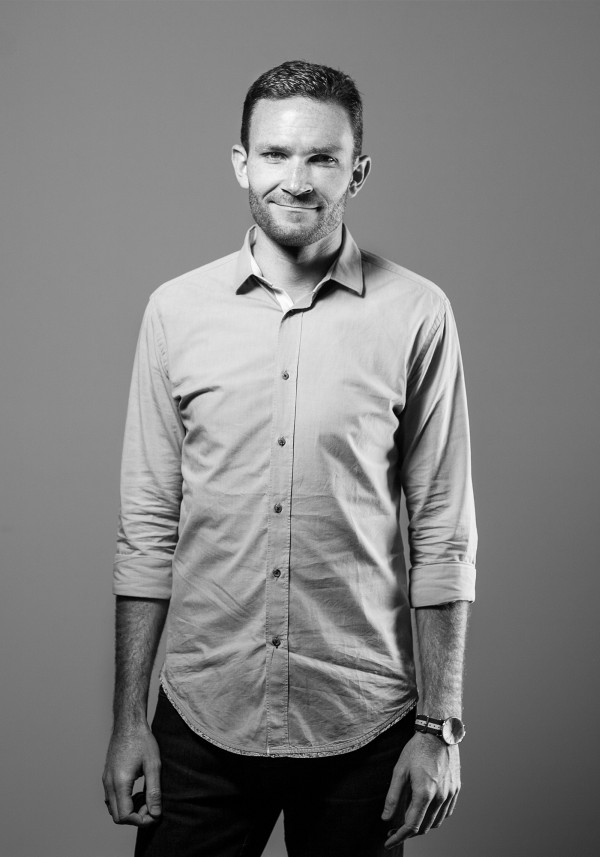 Pascal Blot
Head of Marketing & PreSales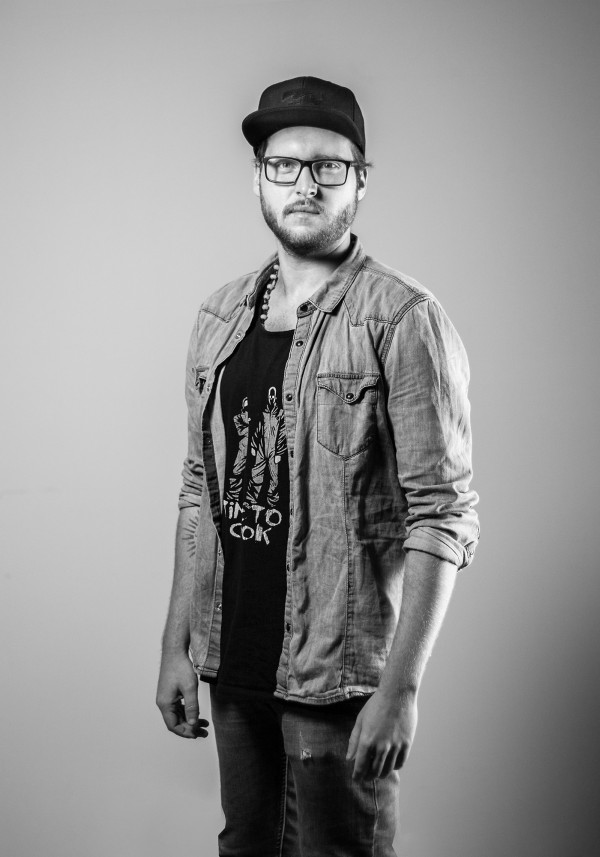 Janik Berger
PreSales Manager
Denise Kunz
Online Marketing Manager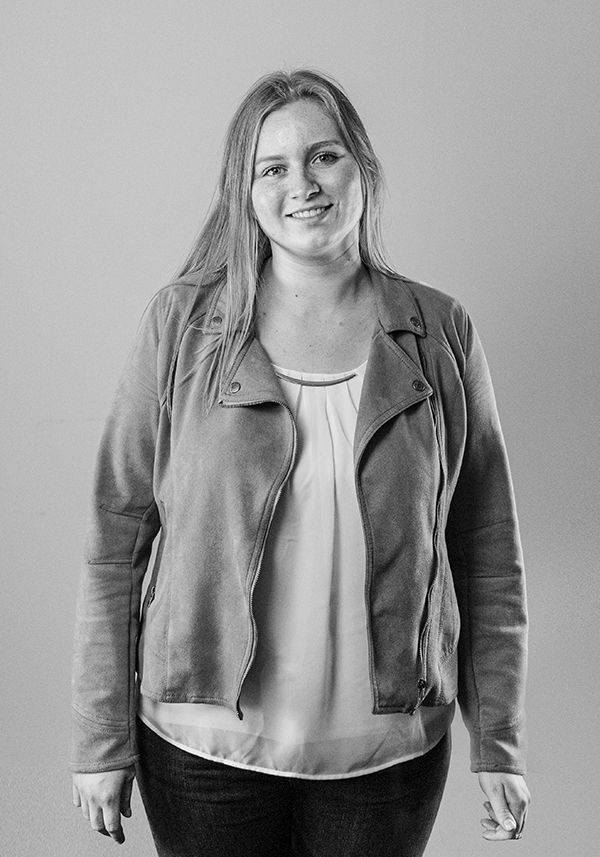 Stefanie Schroeder
Online Marketing Manager
Pascal Wenzel
Performance Marketing Manager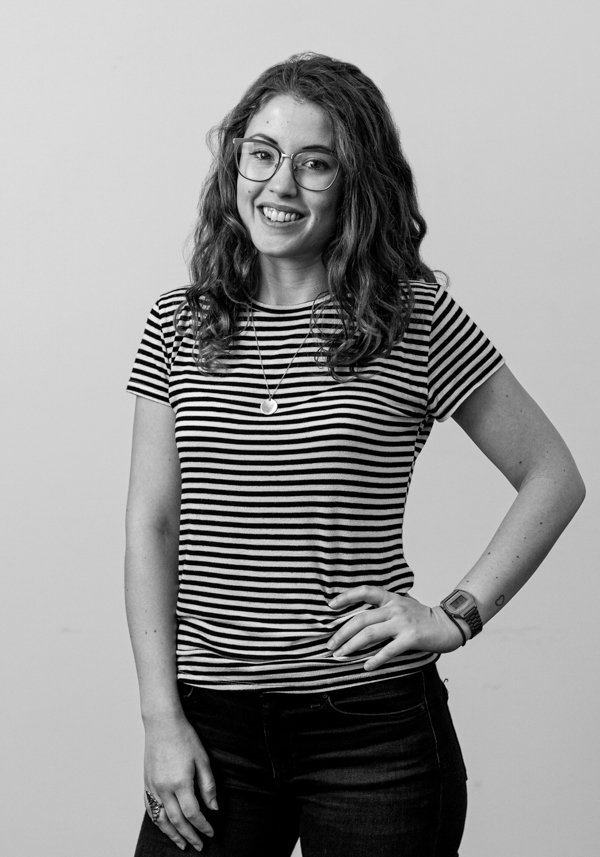 Franziska Hör
Junior Content Creator
Carsten Scheunemann
Senior Creative Designer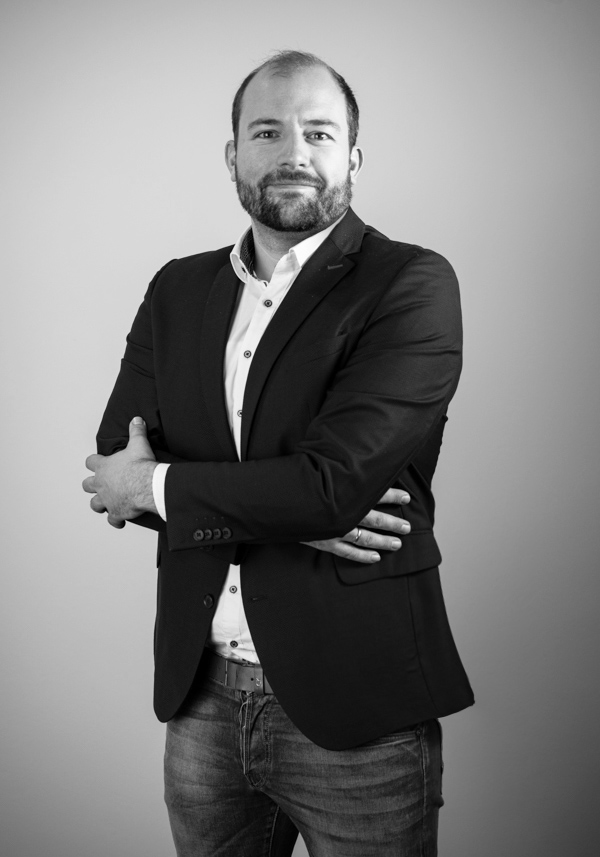 Timo Bühler
Head of Customer & Partner Development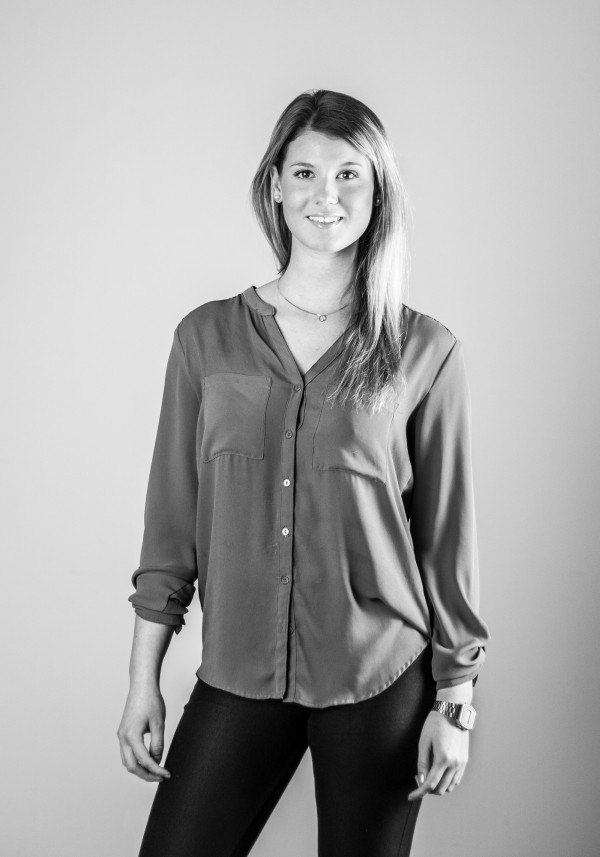 Laura Weber
Team Leader Customer & Partner Development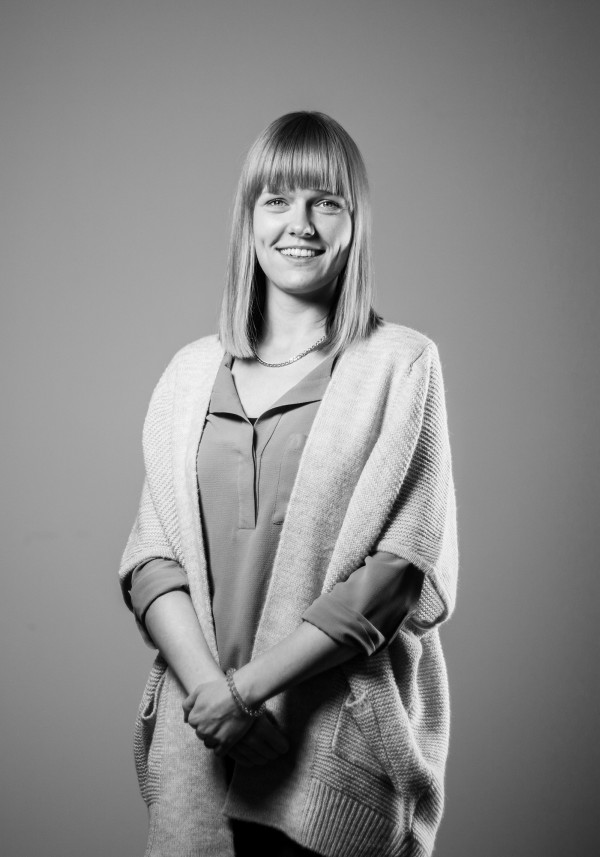 Sophie Blank
Consultant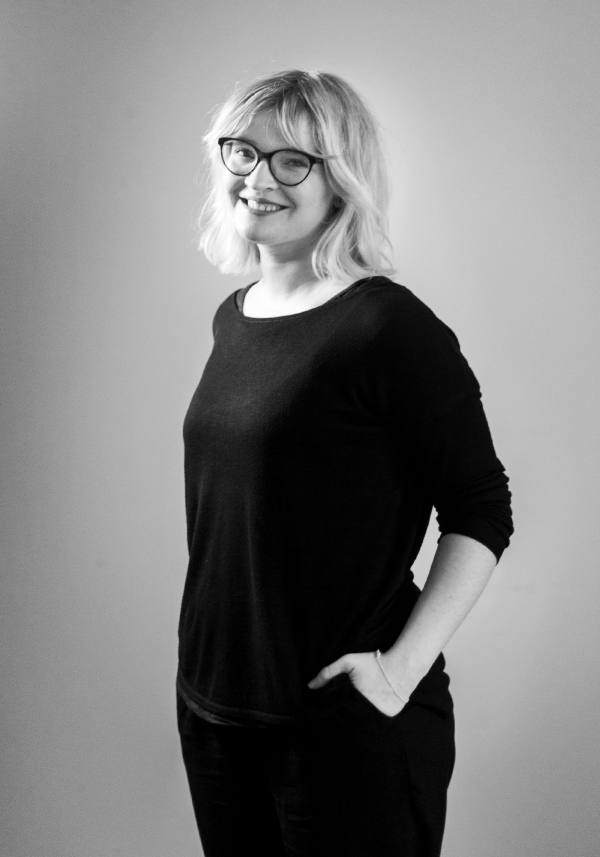 Linda Gehrig
Consultant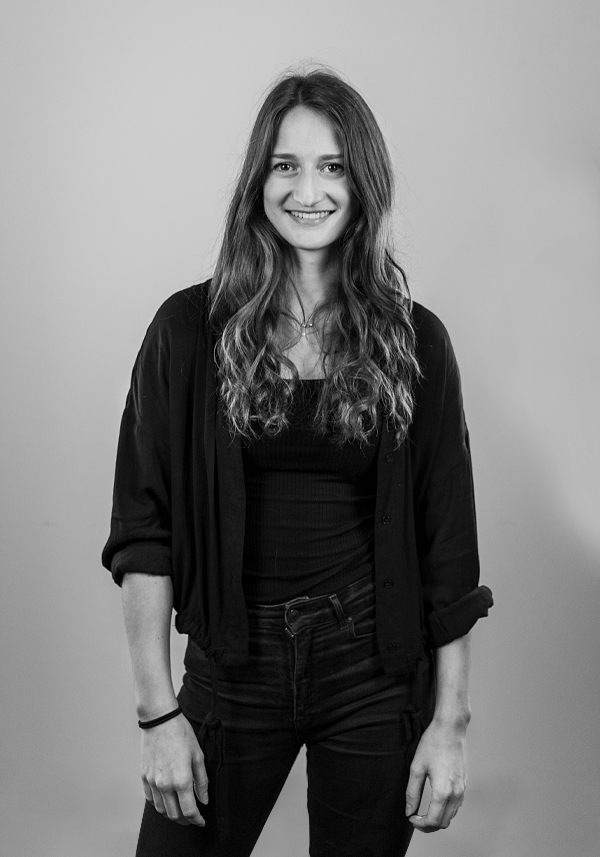 Jennifer Illenseer
Consultant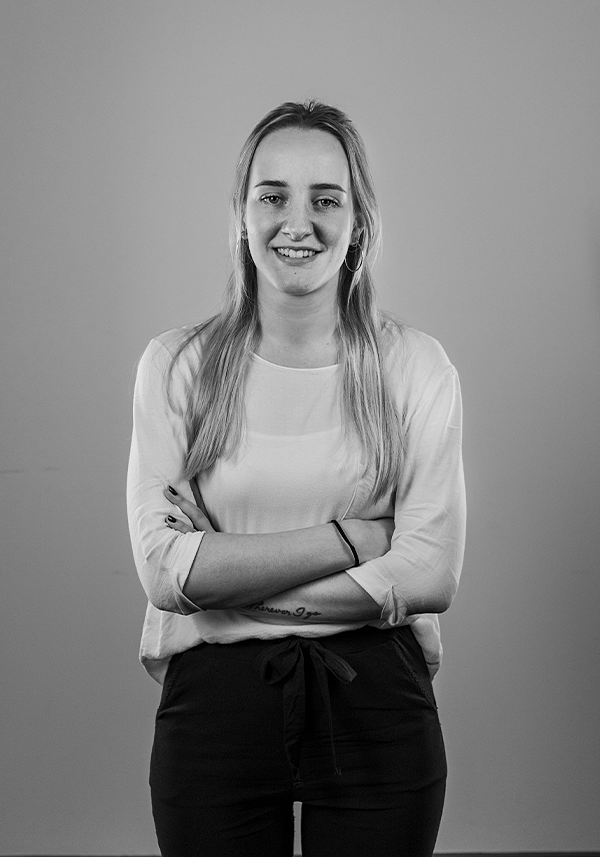 Cinthia Fimpel
Consultant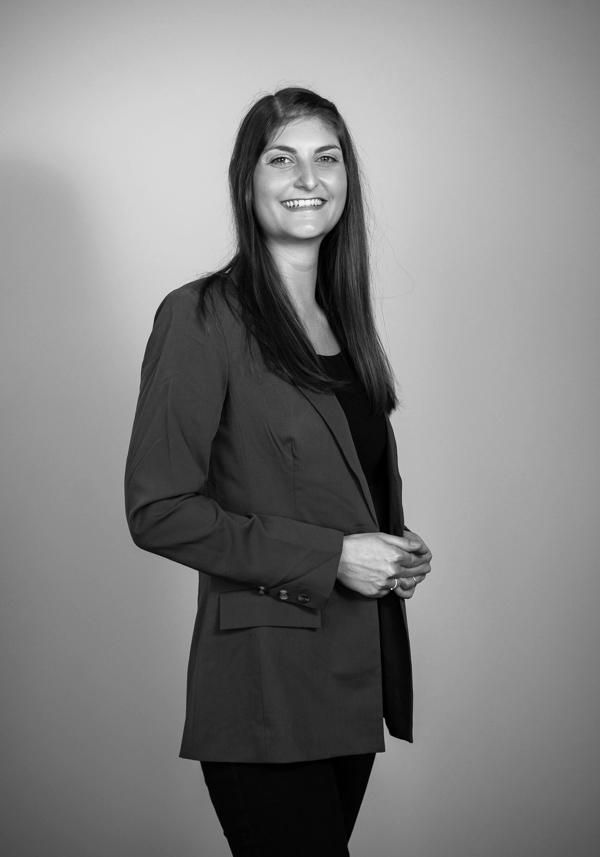 Sarah Wallbrecht
Consultant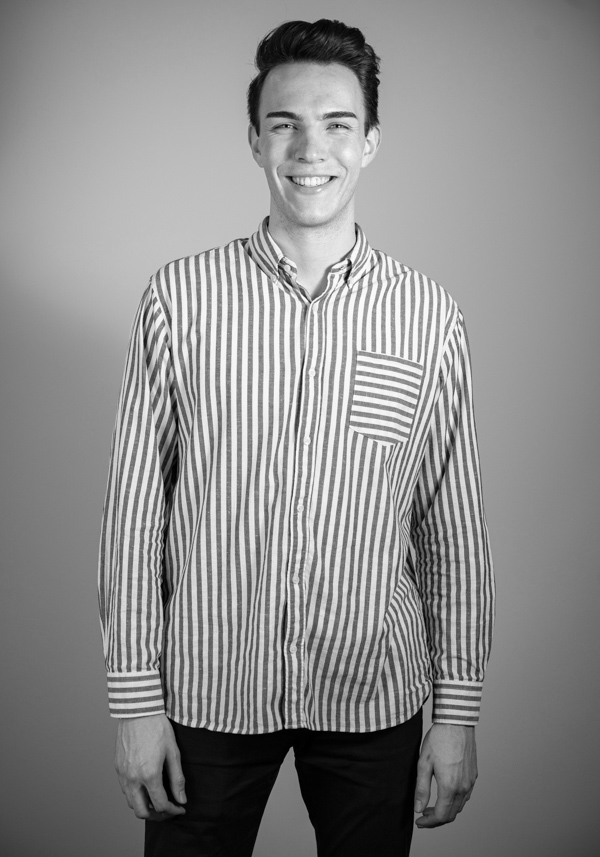 Christoph Roth
Junior Consultant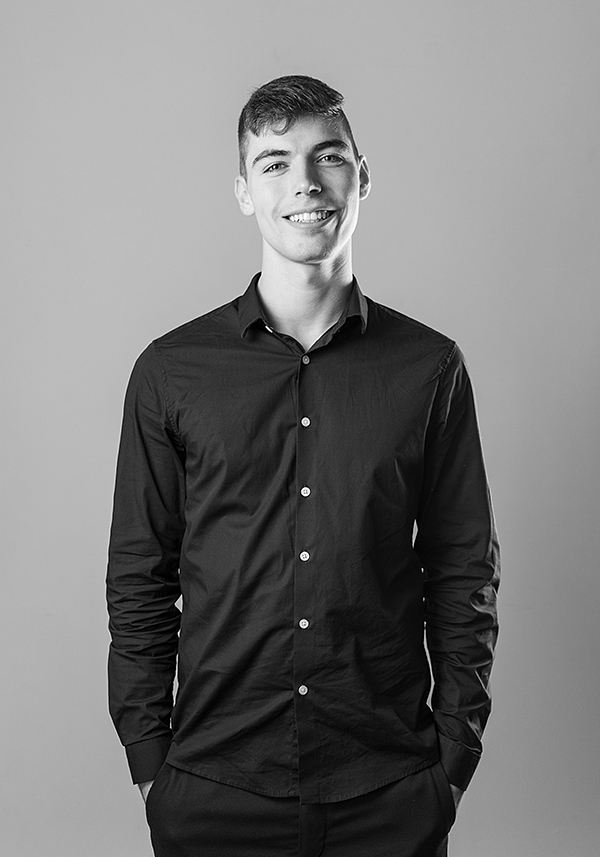 Kai Ergün
Junior Consultant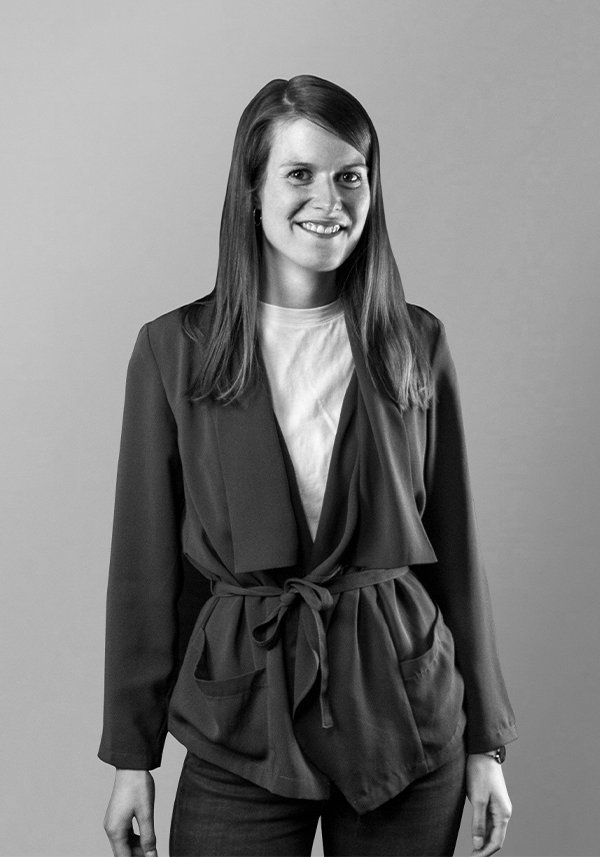 Jovanna Moster
Assistant Customer Development
Fabian Eppler
Working student Customer Development
Colleagues we couldn't take a picture of yet:

Adile Shala (Trainee)
Angelina Malcher (Trainee)
Antonia Steffen (Junior Consultant)
Thore Sandberg(Junior Consultant)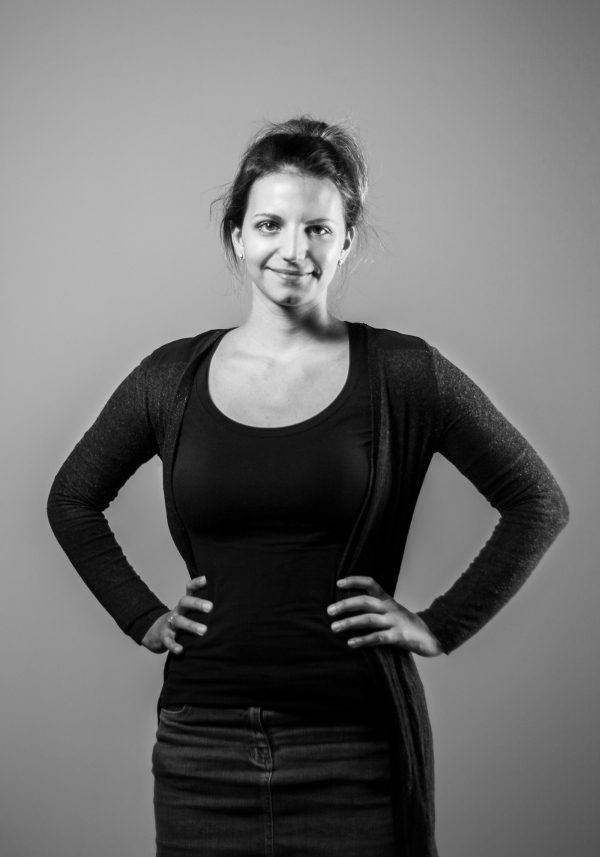 Janika Vetter
Head of Finance & HR
Alexandra Dienst
HR Manager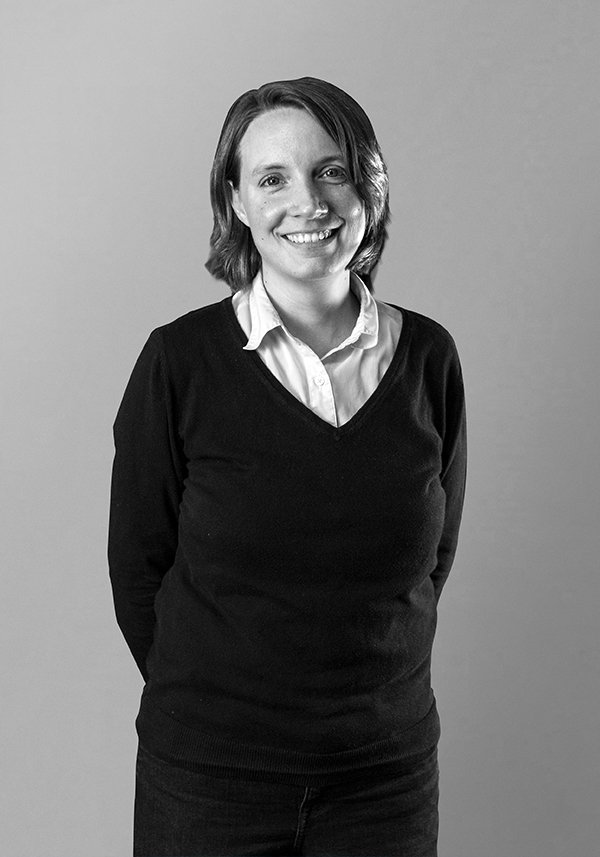 Miriam Seel
HR Manager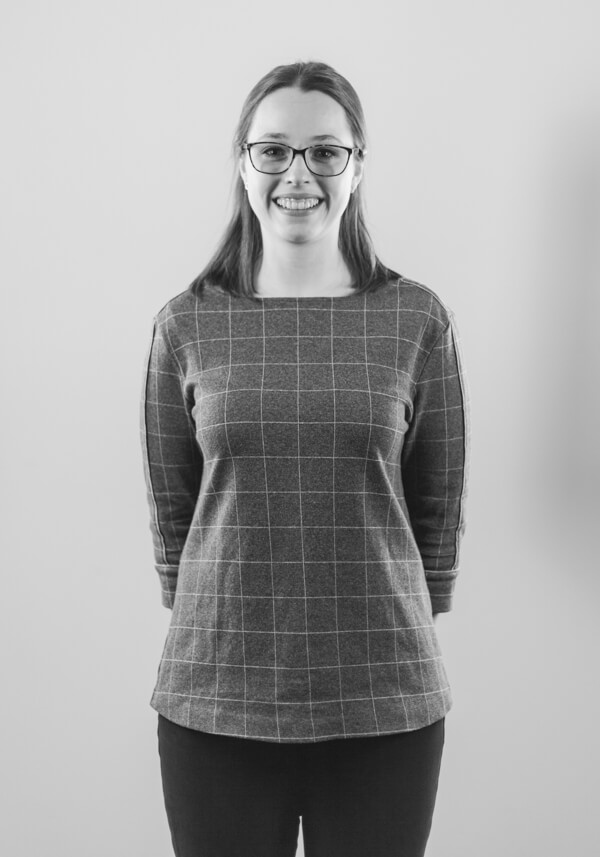 Lena Treiber
HR Manager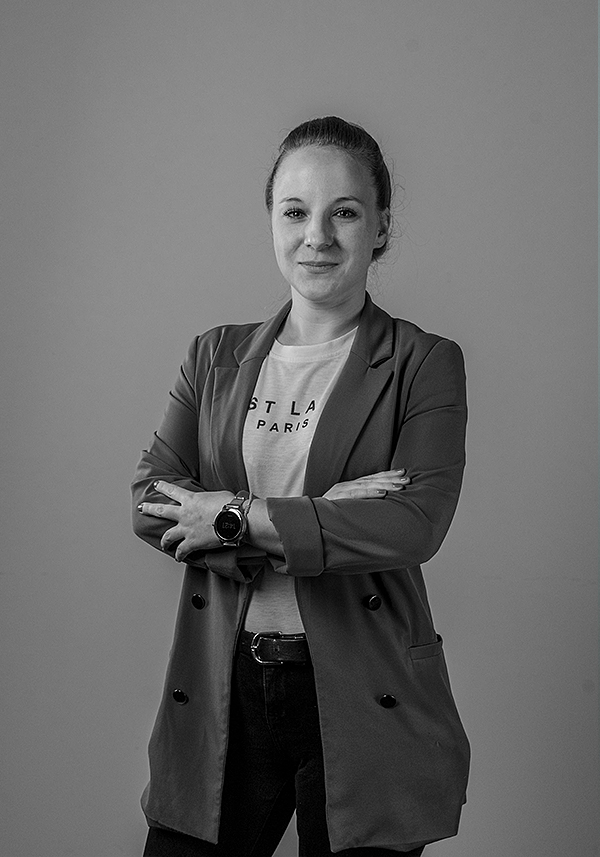 Julia Jäckel
Financial Accountant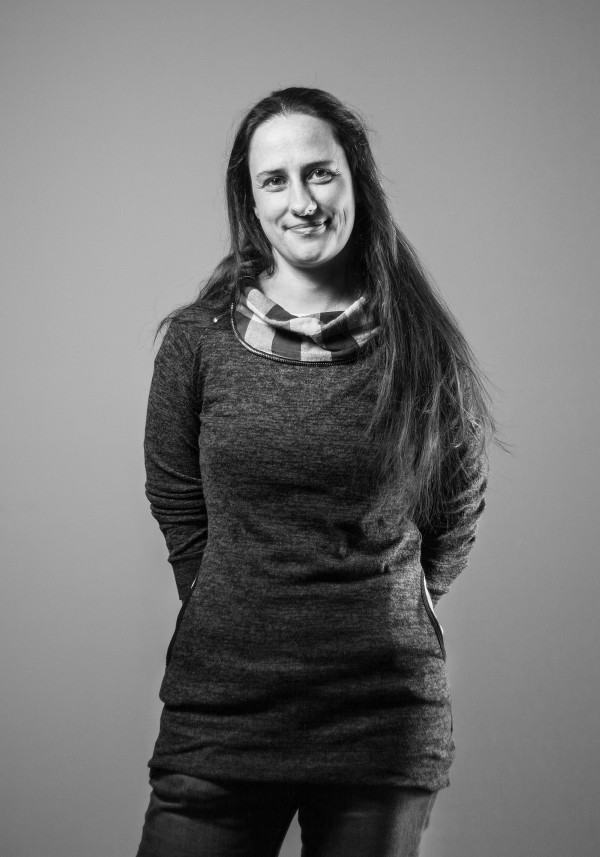 Steffi Breitwieser
Manager Finance & Controlling
Colleagues we couldn't take a picture of yet:
Evelyn Cumpanasu (Office Manager)
Mirko Coric (Working student HR)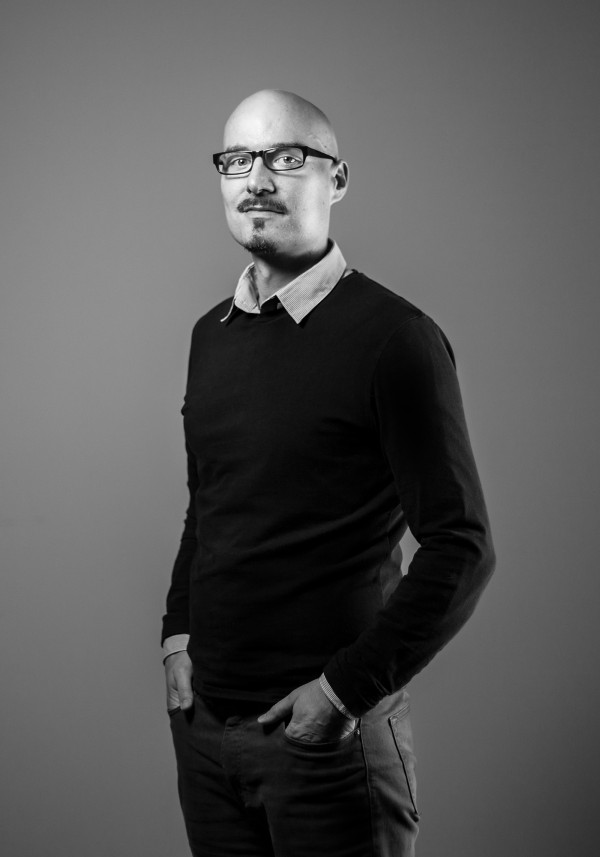 Dr. Matthias Keller
Head of Data Science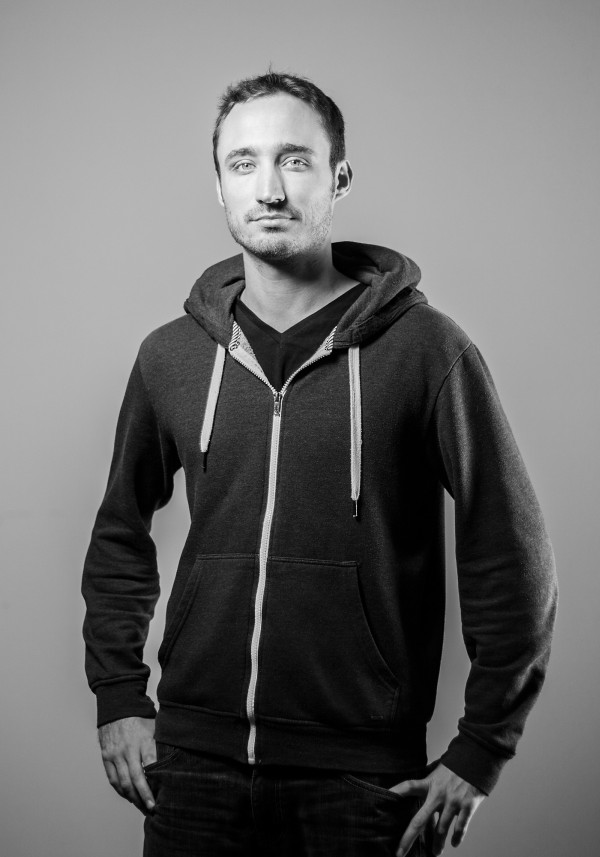 Thomas Wagener
Data Scientist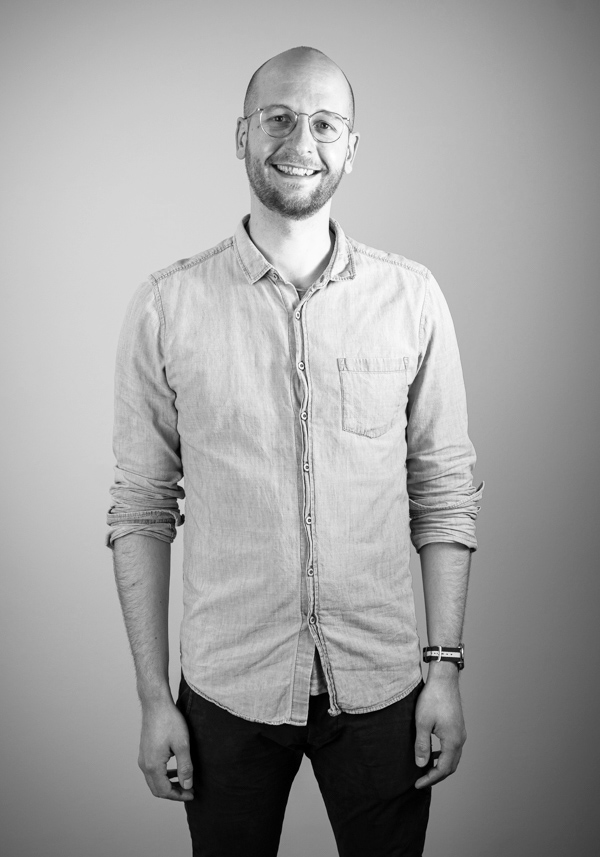 David Helbig
Data Scientist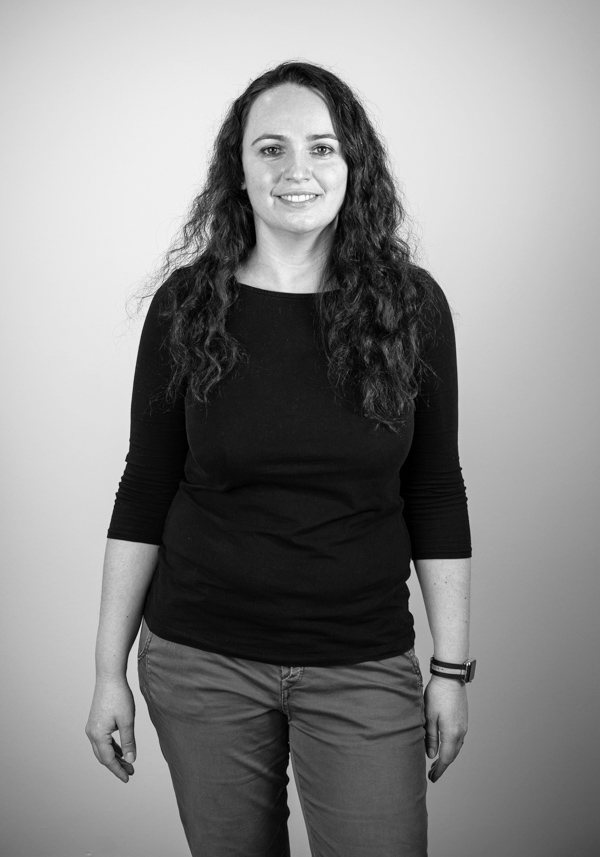 Dr. Teresa Herrmann
Data Scientist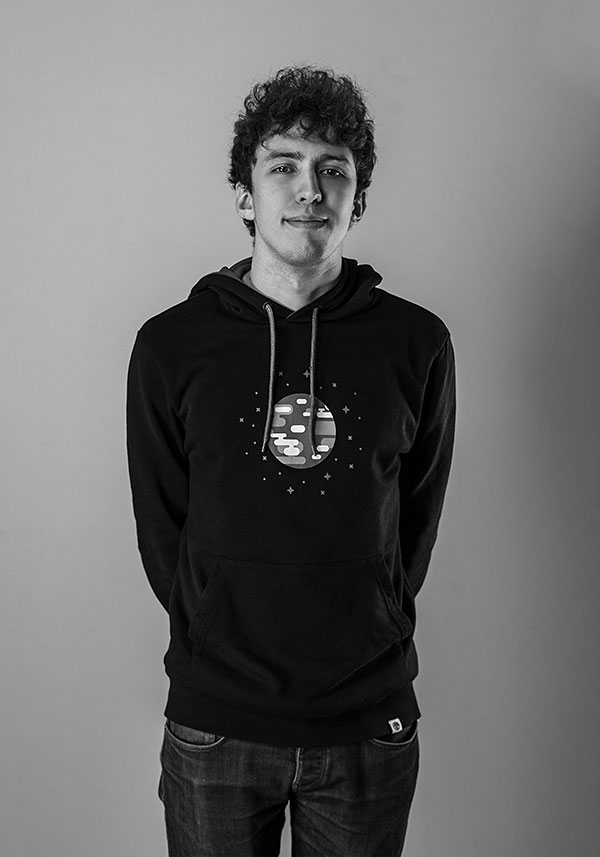 Simon Schönberger
Working student Data Science
Colleagues we couldn't take a picture of yet:
Leonid Butyrev (Data Scientist)
Colette Scheinhardt (Data Analyst)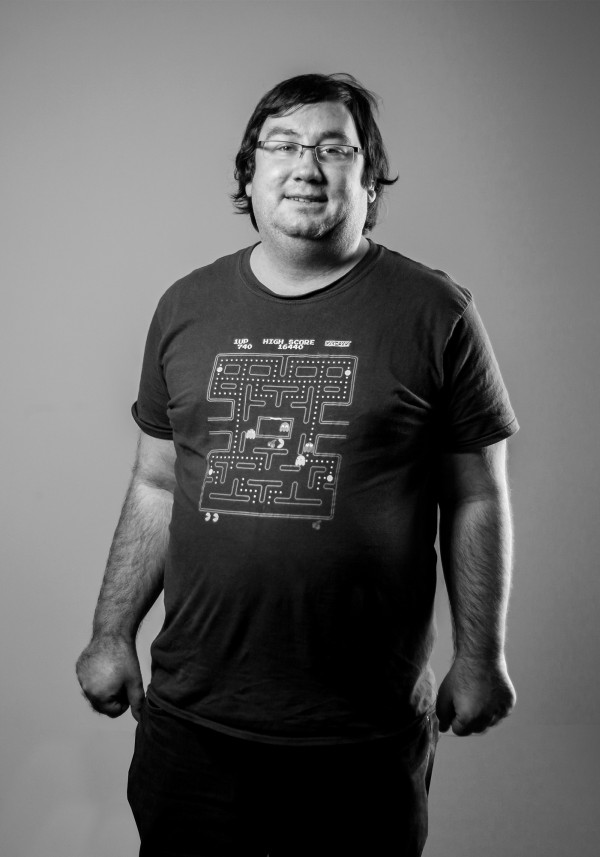 Benedikt Bär
Senior Developer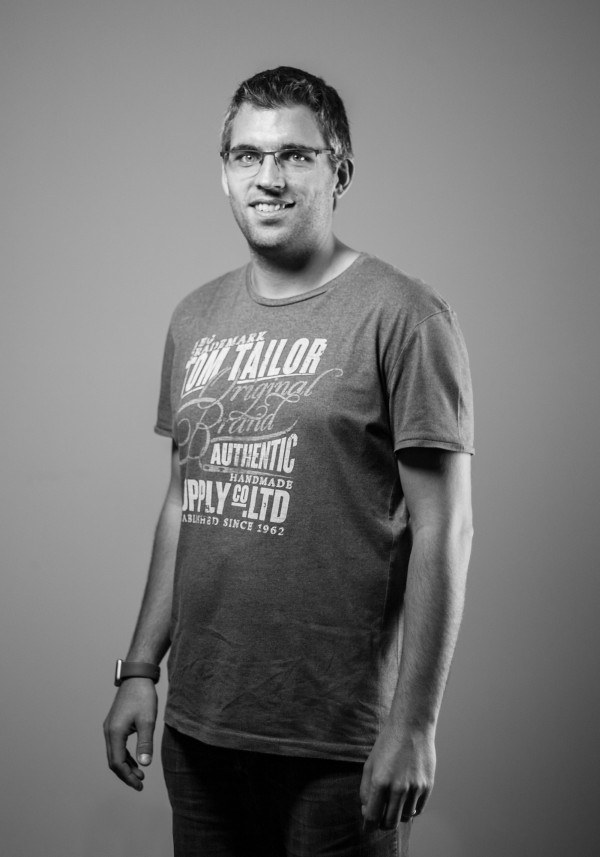 Michael Müller
Senior Developer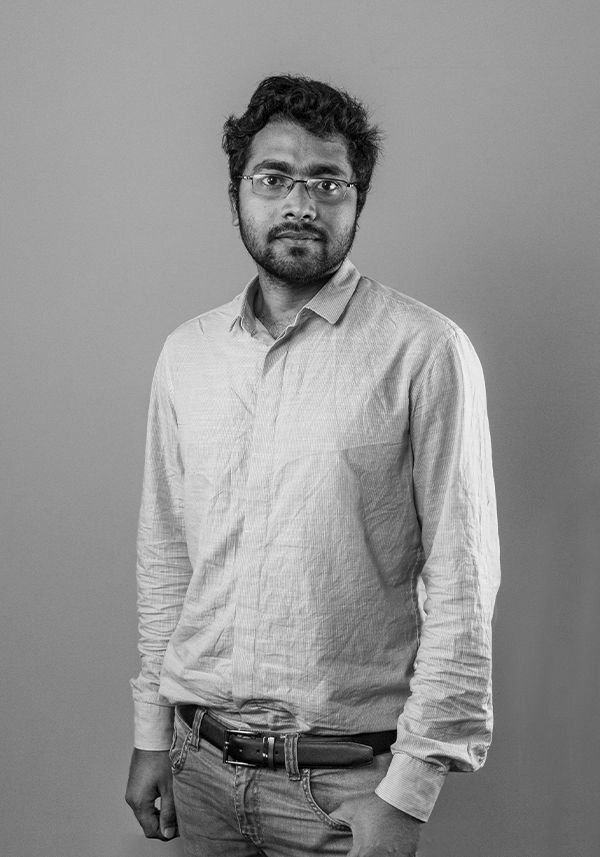 Manabendra Saha
Developer
Josua Stabenow
Developer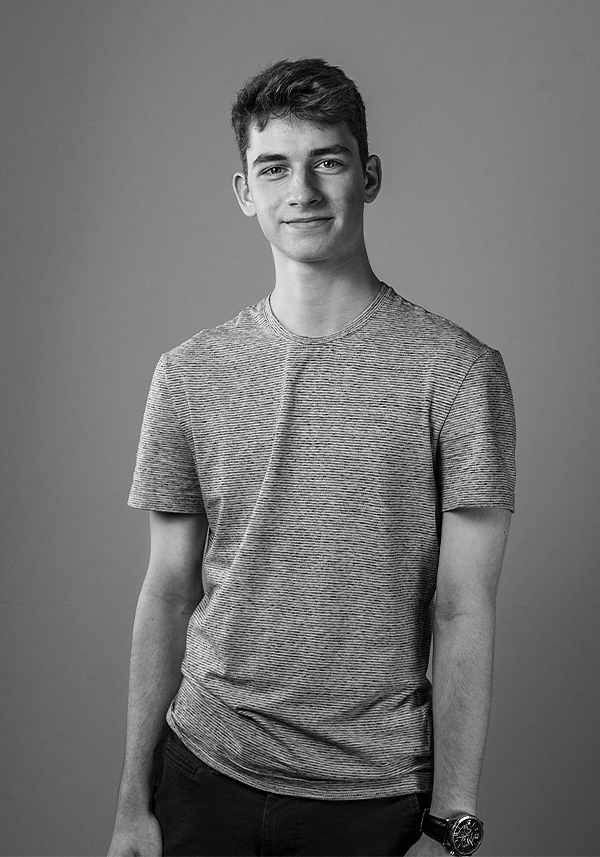 Lucas Berger
Junior Software Developer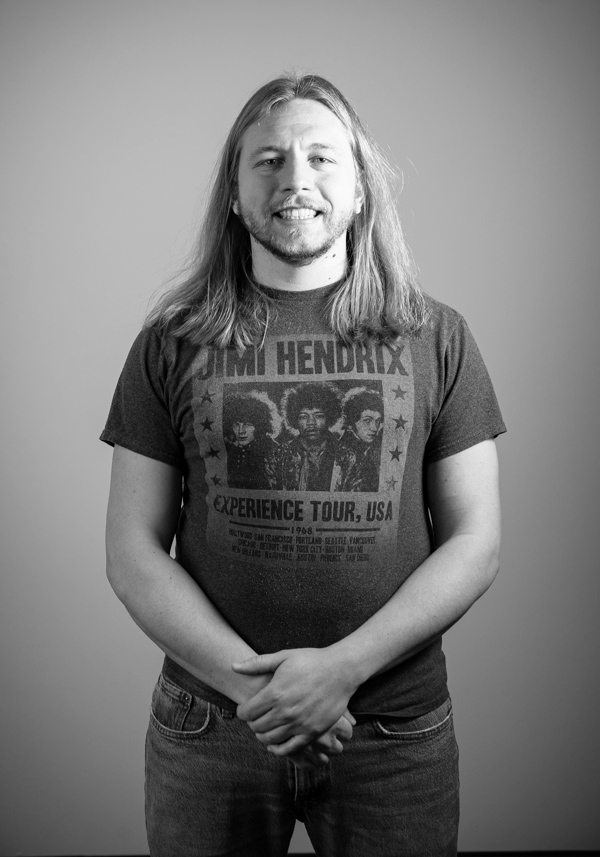 Dr. Marius Metzler
Fullstack Software Developer
Andreas Bönsch
System Administrator/
Operations Manager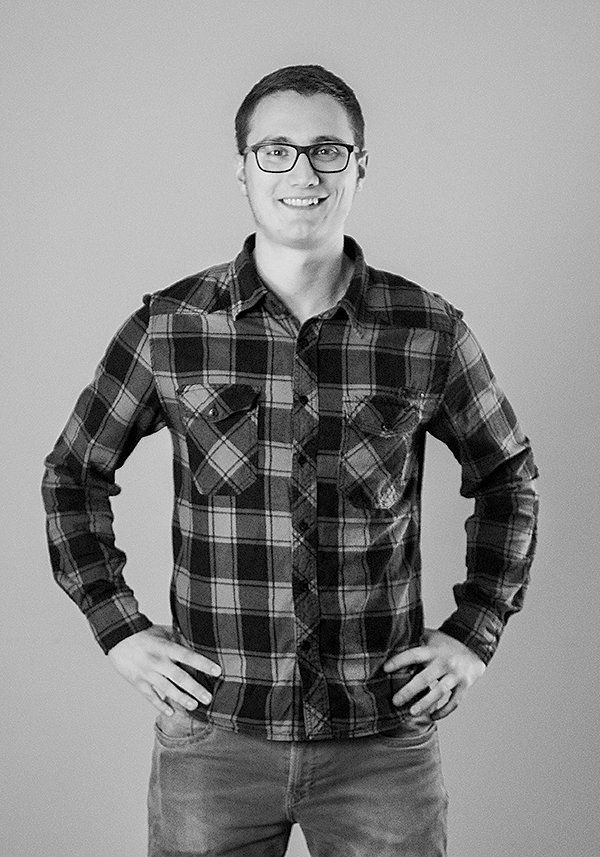 Florian Schnabel
Trainee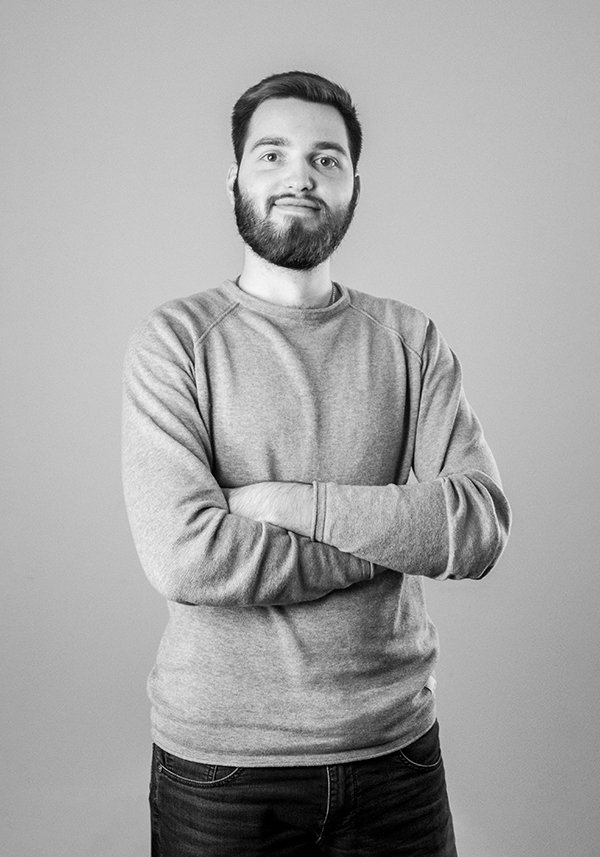 Dennie Beil
Trainee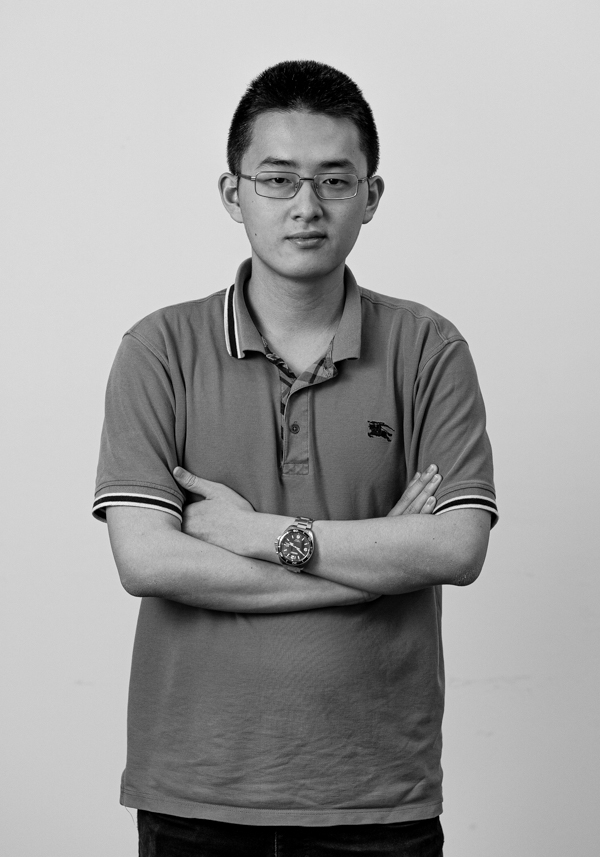 Nobel Liaw
Working student IT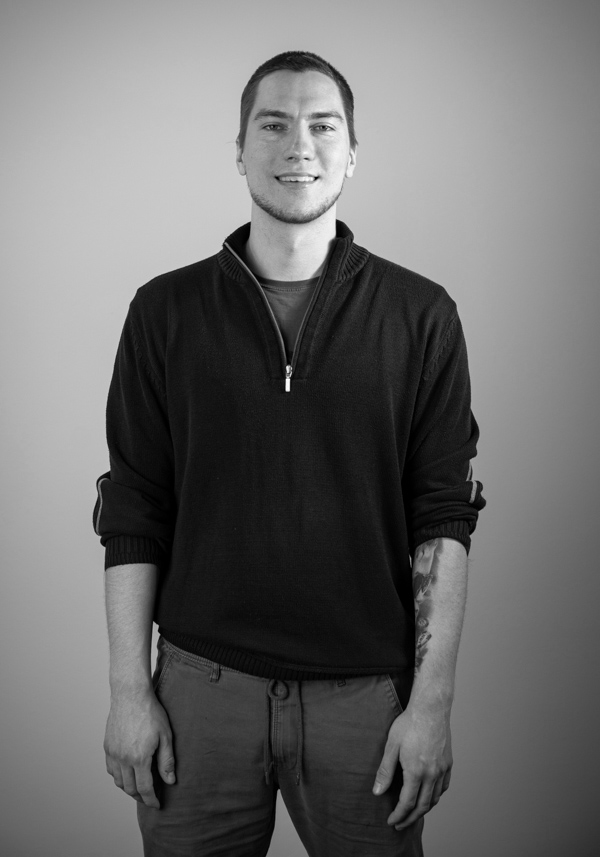 David Breiter
Trainee IT
Colleagues we couldn't take a picture of yet:
Katrin Quellmalz (Working student IT)
Marc Dotterer (Trainee)
Bastian Diehl (Software Developer)
Alexander Vogt (Fullstack PHP Developer)
Fabian Hafner (Junior Fullstack PHP Developer)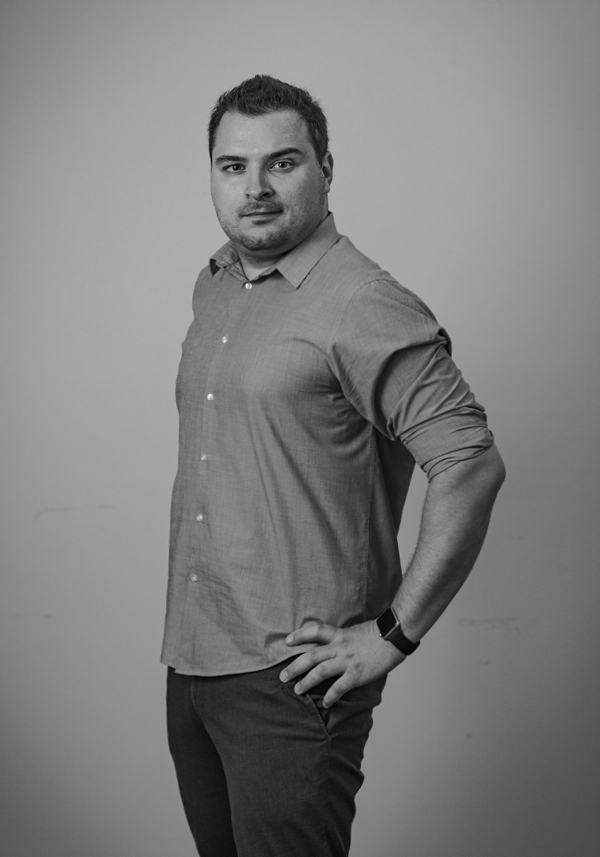 Victor Seferidis
Product Design Manager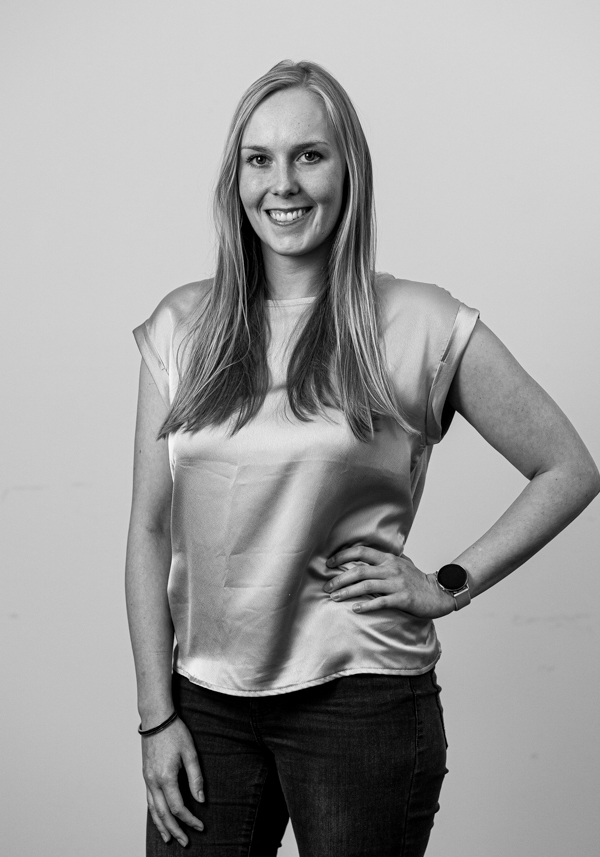 Linda Mauch
Product Manager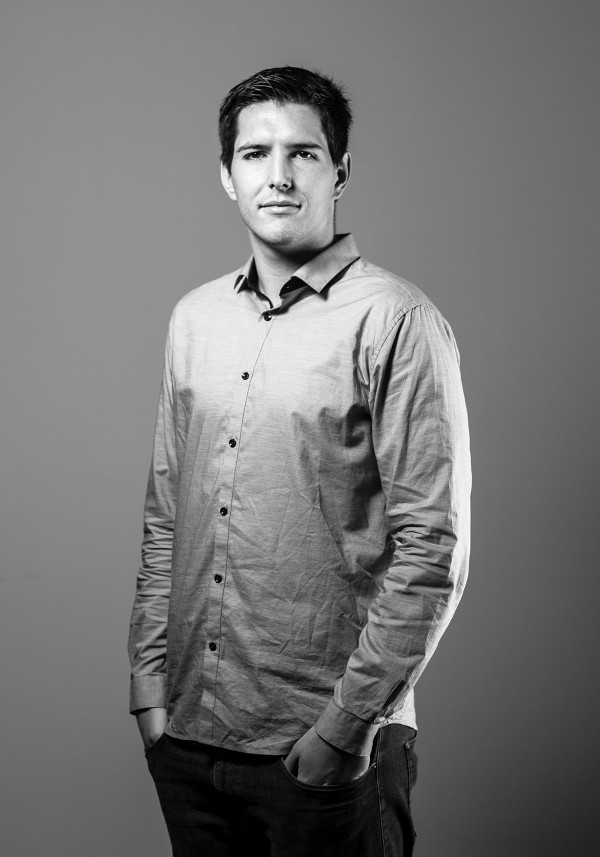 Florian Böttcher
Data Management Consultant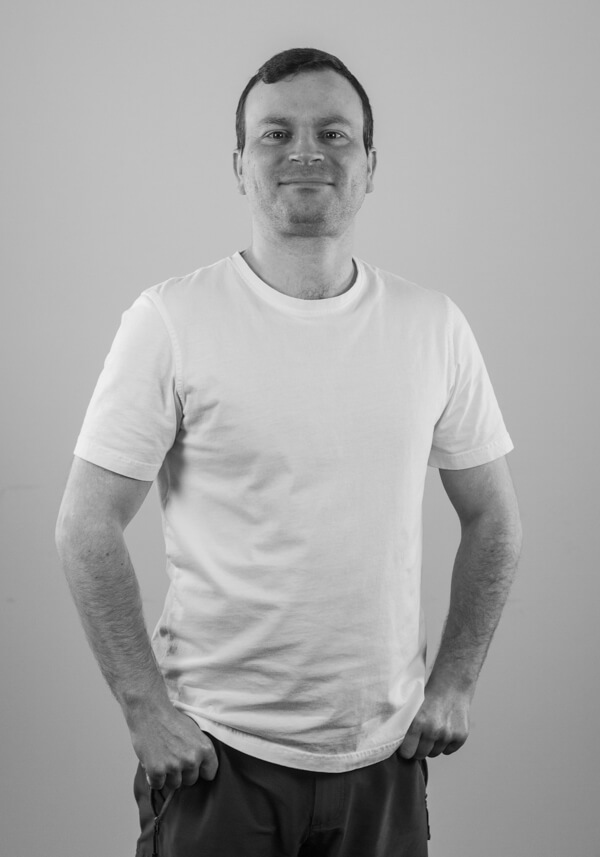 Marcel Saal
Quality Manager
Colleagues we couldn't take a picture of yet:
Matthias Niklas Bücken (Working student Quality Management)